The 5 Most Popular Cities in Peru
As the birthplace of the Incas and a vibrant cultural hub, Peru is the ultimate answer to your wanderlust. From the majestic ruins of the lost city of Machu Pichu to the incredible Inca and Colonial architecture, this country is an incredible travel destination.
Peru attracts thousands of tourists and travelers from all across the globe. Here is a list of popular Peruvian cities that you can visit during your trip:
1. Lima
Being a major transport hub of the country, Lima is the place that you have to pass through. The history of this city dates back to 1535. Its foundation was laid by the Spanish who conquered Peru. You will find the remanents of the Spanish conquest all over the city. Incredible churches, magnificent monasteries, and buildings stand as a reminiscence of the Spanish invasion. If you are a shopaholic and have an interest in history, Lima will spoil you of choices.

Image Source: Travelguide-en.org

2. Cusco
The capital of the Inca Empire, Cusco was declared as a World Heritage Site in 1983. This city will make you time travel into the past and experience the life of the Incas. Cusco lies close to Machu Pichu, a site where you can witness the most stunning urban creation of the Incas. If you go to the interiors of the city, you'll find the indigenous population still safeguarding the ancient Inca culture. This is the city will give you numerous perspectives of life in Peru.
Image Source: www.blog.hostelite.com

3. Arequipa
Hemmed by 3 volcanoes, Arequipa might seem to you as a dangerous location. But it is an essential stop for every tourist. The architecture of Arequipa is ostentatious. You can explore the towering volcanoes and visit its stunning outskirts.
Image Source: Turismoperu.com

4. Puno
This is a must visit city for its incredible natural beauty and its proximity to the enchanting Lake Titicaca. You can go for hiking or can take a trip to the lake for witnessing nature at its best. One of the attractions of this lake is the floating Uro Islands. You can take a day trip and explore this island made of reeds just in the heart of the river. Apart from this, Puno will give you an unusual taste of the traditional Peru.
Image Source: tpjackson.wordpress.com

5. Nazca
If you are an adventurous soul and interested in some mystery-hunting, Nazca is the ideal place for you. Famous for its mysterious Nazca lines, the city will give you the chance to explore its greatest mystery. Take a flight in a hot air balloon and witness the stylized figures.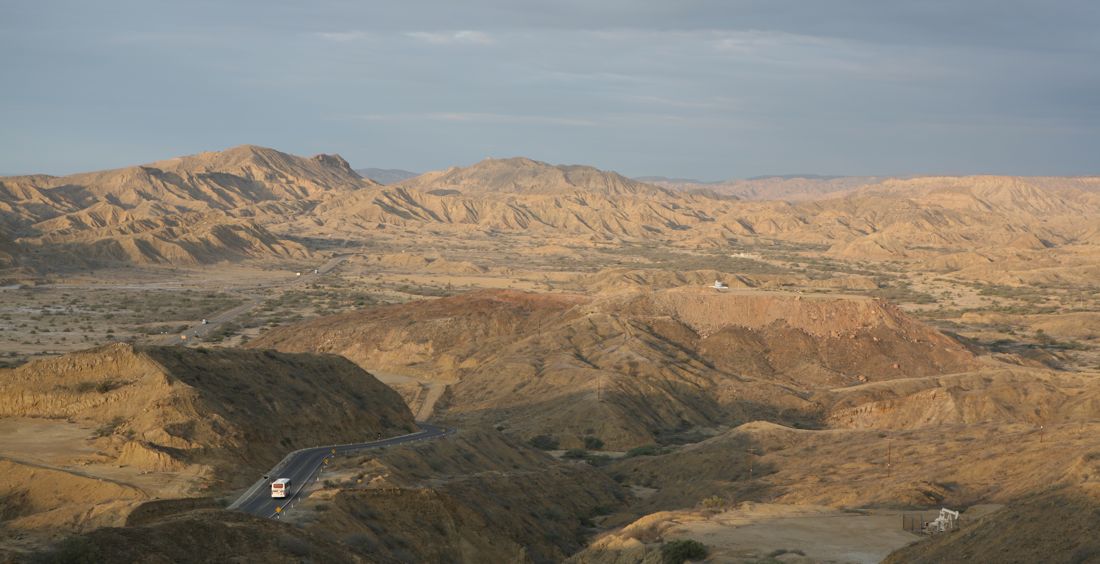 Image Source: Transworldexpedition.com
Interested in visiting Peru? You can get all the essential details of Peru tours on our website. Also, check our Peru tour packages for exciting offers.